Animal Free Hakata Ramen Taste Ramen Soup
What is Nibishi's Animal Free Ramen Soup?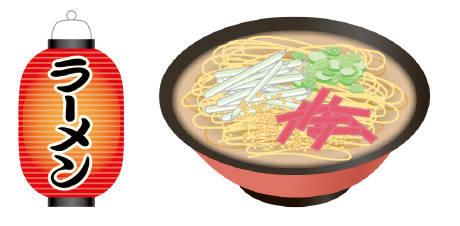 No animal-derived ingredients used
This soup reproduces the authentic taste of Hakata ramen
As we are a manufacturer based in Fukuoka, we developed this product with a focus on the authentic taste of Hakata, the home of tonkotsu ramen.
Tonkotsu ramen – Popular as ever
Starting with Asia, more and more countries around the world think of tonkotsu ramen when it comes Japanese-style ramen.
Ramen broth concentrate
– Commercial type
Mix 300 ml of hot water per serving (40 ml).
One bottle contains about 25 servings.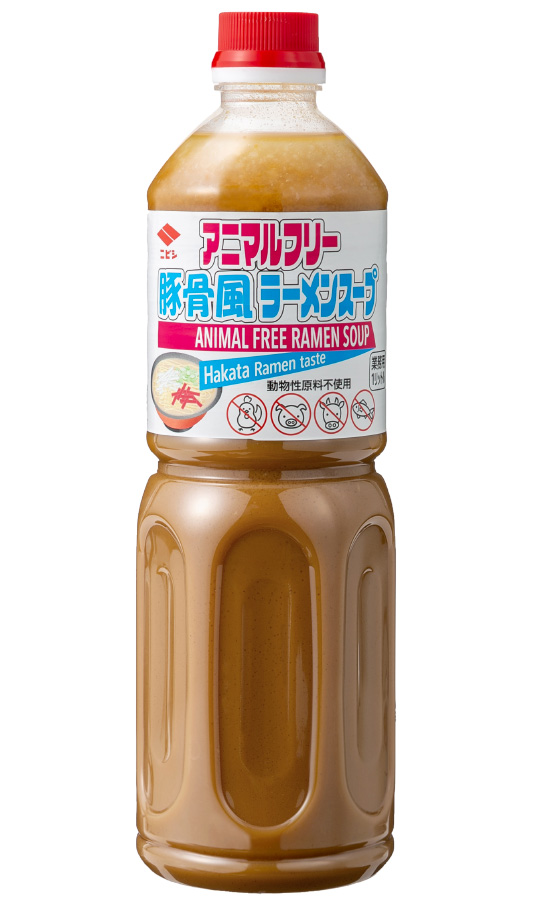 Delicious and safe for vegans and vegetarians
Since no animal ingredients, dairy products, or eggs are used, vegans and vegetarians can eat with peace of mind.